I am very happy to announce I have found a suitable wood source and framer for the My Louisiana Muse project! I have been going to Gueydan Lumber out on Airline Highway to hand select the pecky sinker cypress to be used for my frames. Gueydan Lumber is a family owned and operated lumber mill and you can tell they truly care about their customers no matter how small. I went there two weeks ago to select only ONE PIECE to test the wood for framing and Stevie Gueydan spent :30 with me teaching me about the wood, bringing the stack down, and inspecting it with me. You can't get that kind of customer support online!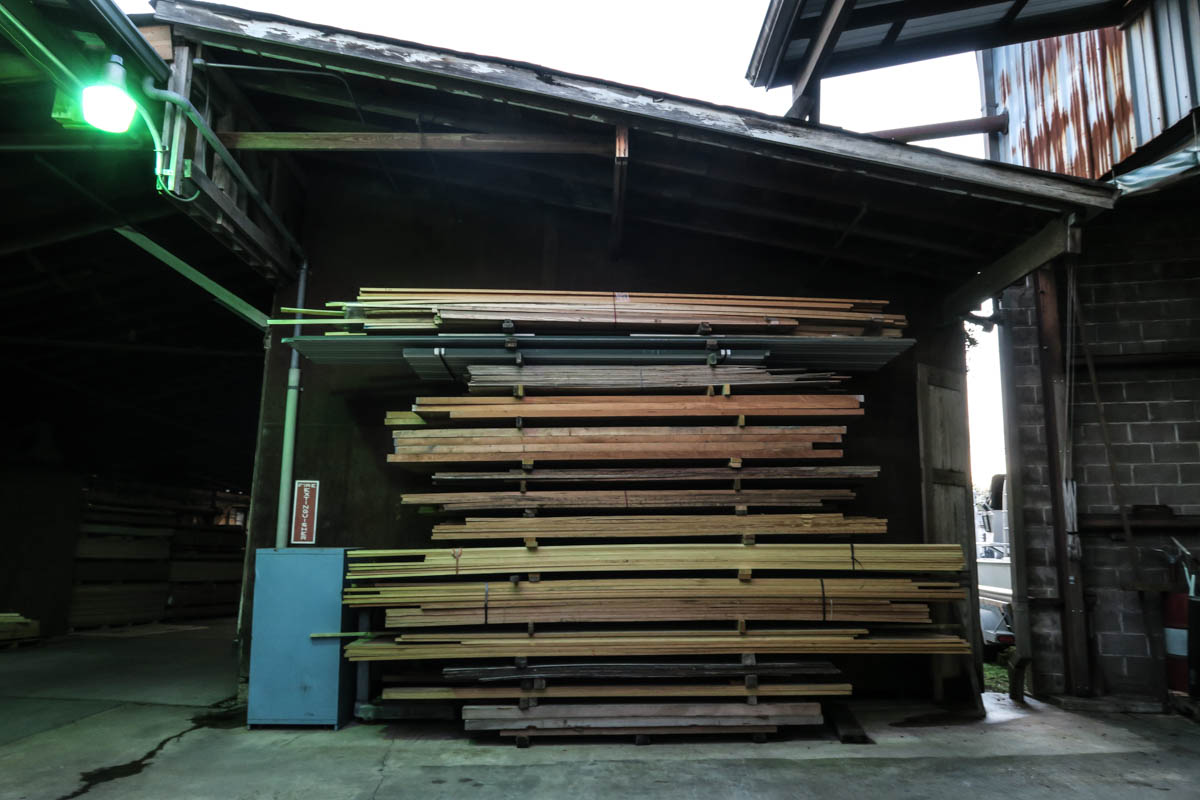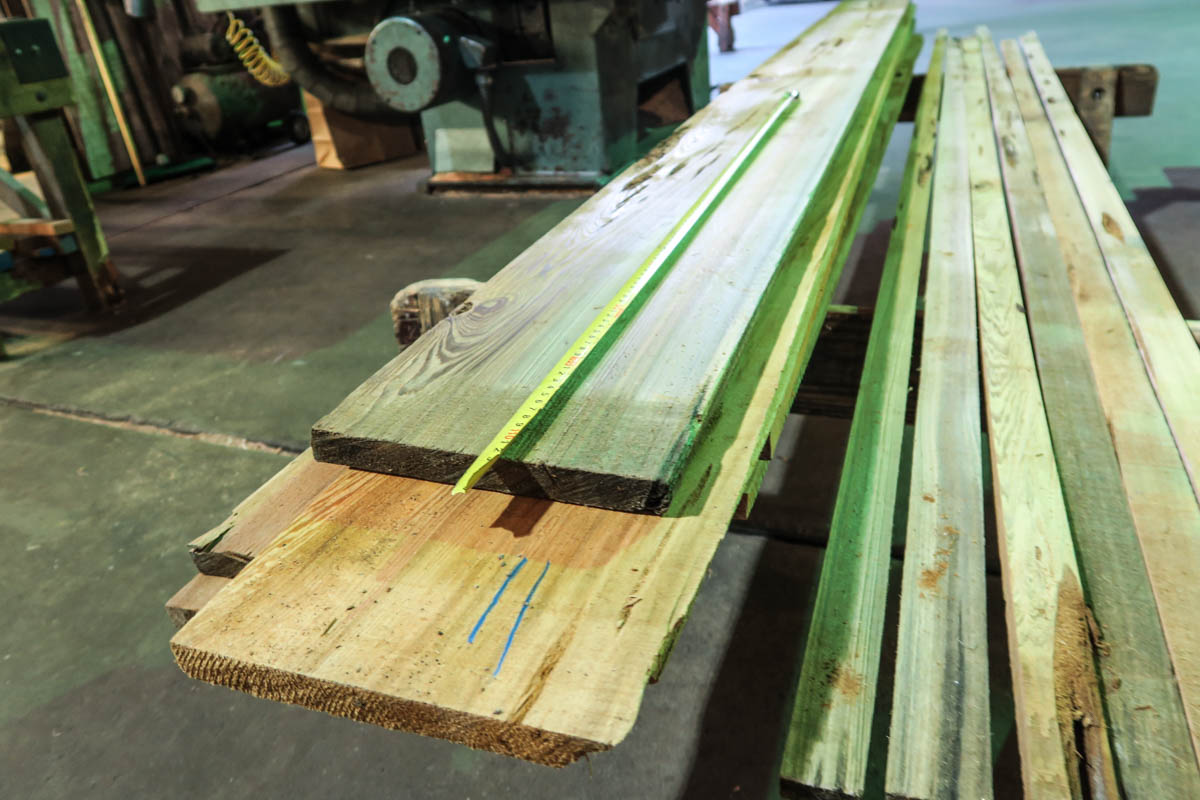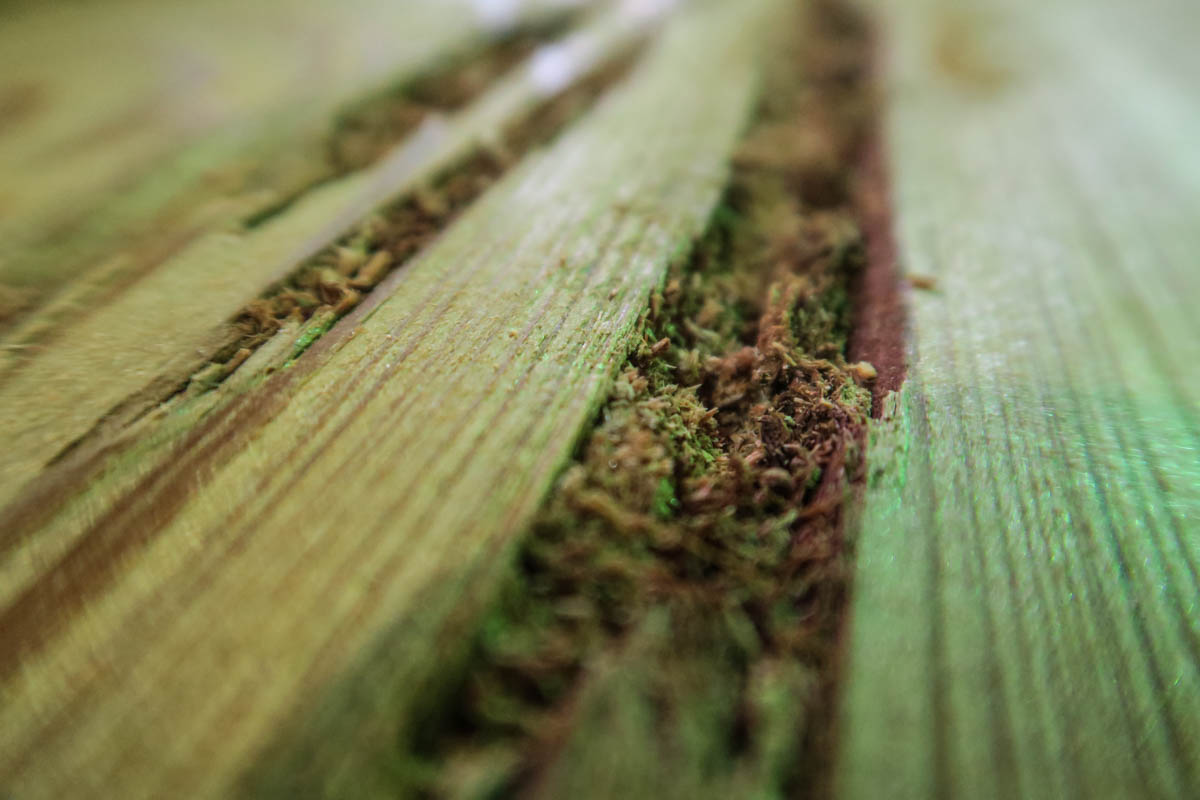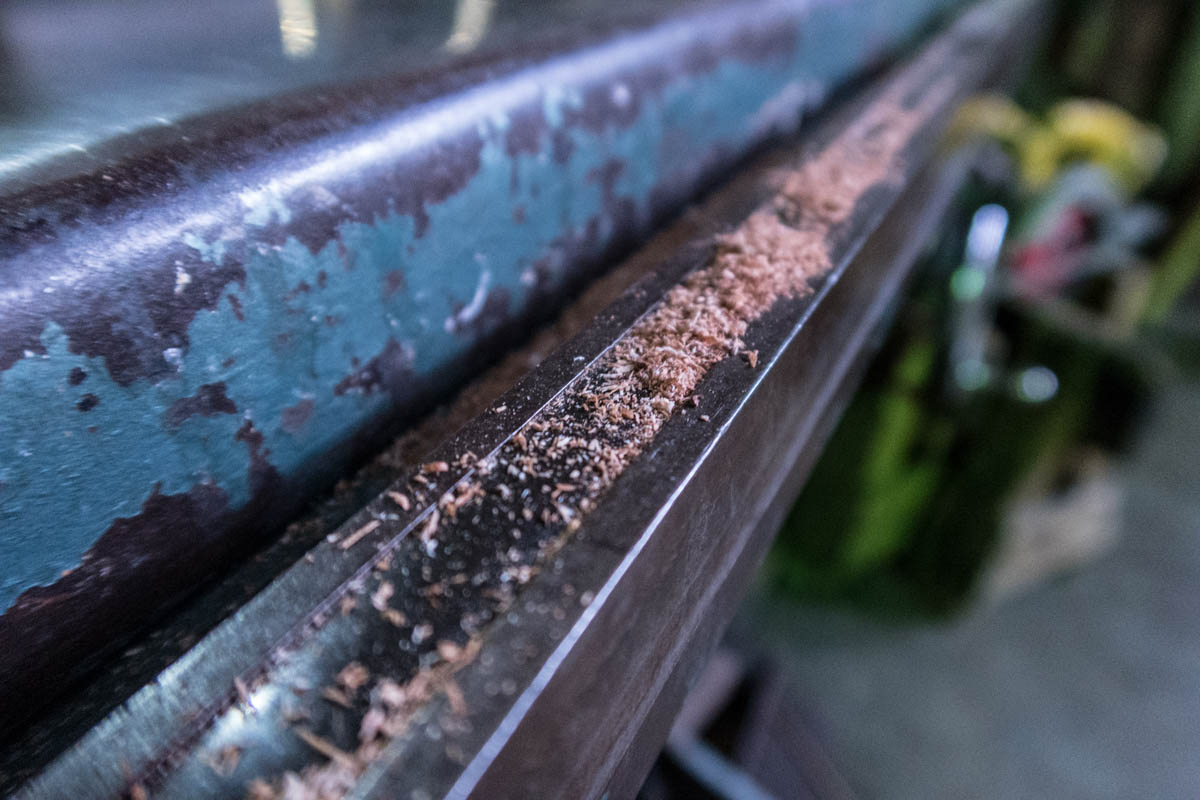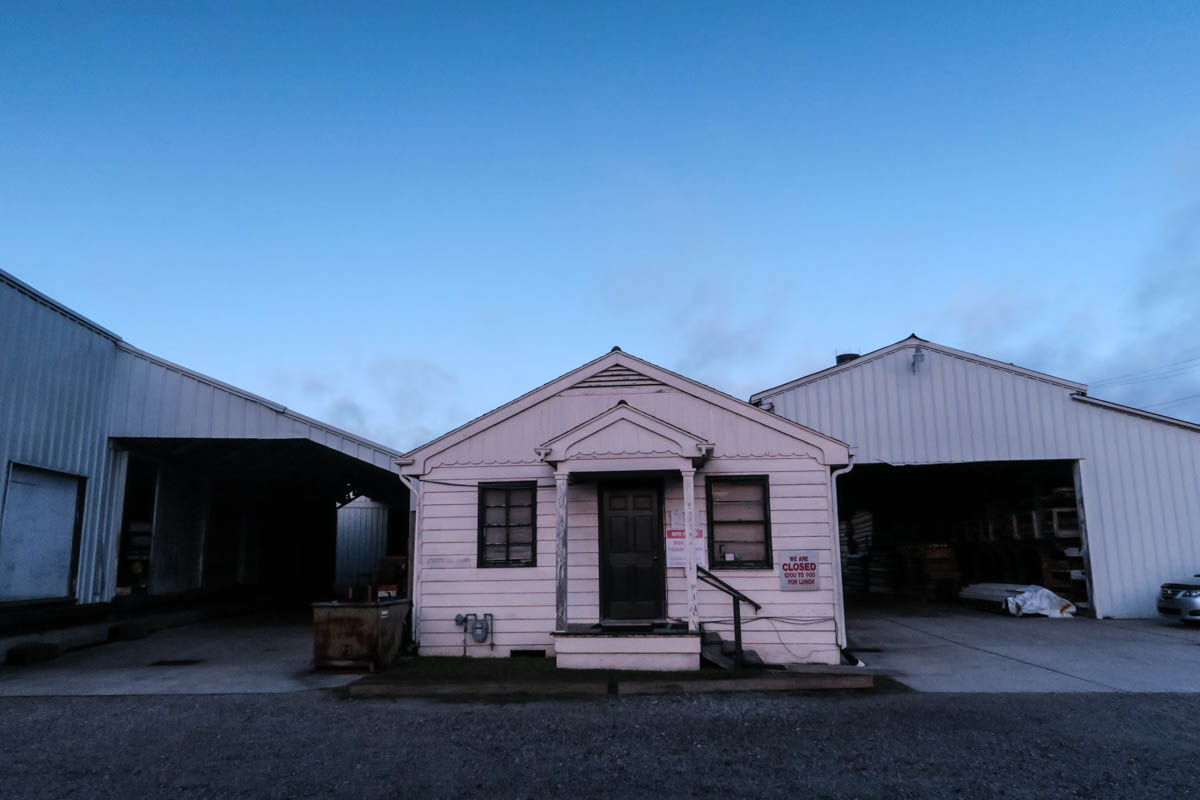 Wilson Revelle at M6 Creations routed the wood, cut, and stained the wood with a nice Teak Oil. He then brought it over to his wife, Darla Revelle of Revelle's Framing by Design, to do the assembly and framing. I am so happy that I found this amazing duo to help me realize my dream and I have since framed 8 more pieces! Here is the finished piece of Big Chief Juan Pardo of the Golden Comanche Mardi Gras Indians bought by my friend Mikal.
Sinker cypress has a "pecky" appearance which is caused by a fungus that lives in the tree when it is alive. This is cypress wood that in certain parts of the log, is in the early stages of decomposition from either a fungus or environmental conditions. "Pecky" cypress is harder to find due to the fact that you don't know until you cut into it! All of the My Louisiana Muse one of a kind Bromoils will now be framed with this rare Louisiana wood!